We go the distance
on healthcare
so you don't have to.
You deserve high-quality
healthcare. Right here.
Why drive an hour down the mountain when the healthcare you need is right here? Mountains Community Hospital offers leading-edge care close to home – keeping the mountain community safe and healthy. We're proud to offer a top-notch hospital, highly skilled doctors, expert care providers, 24/7 emergency care and primary care services, including: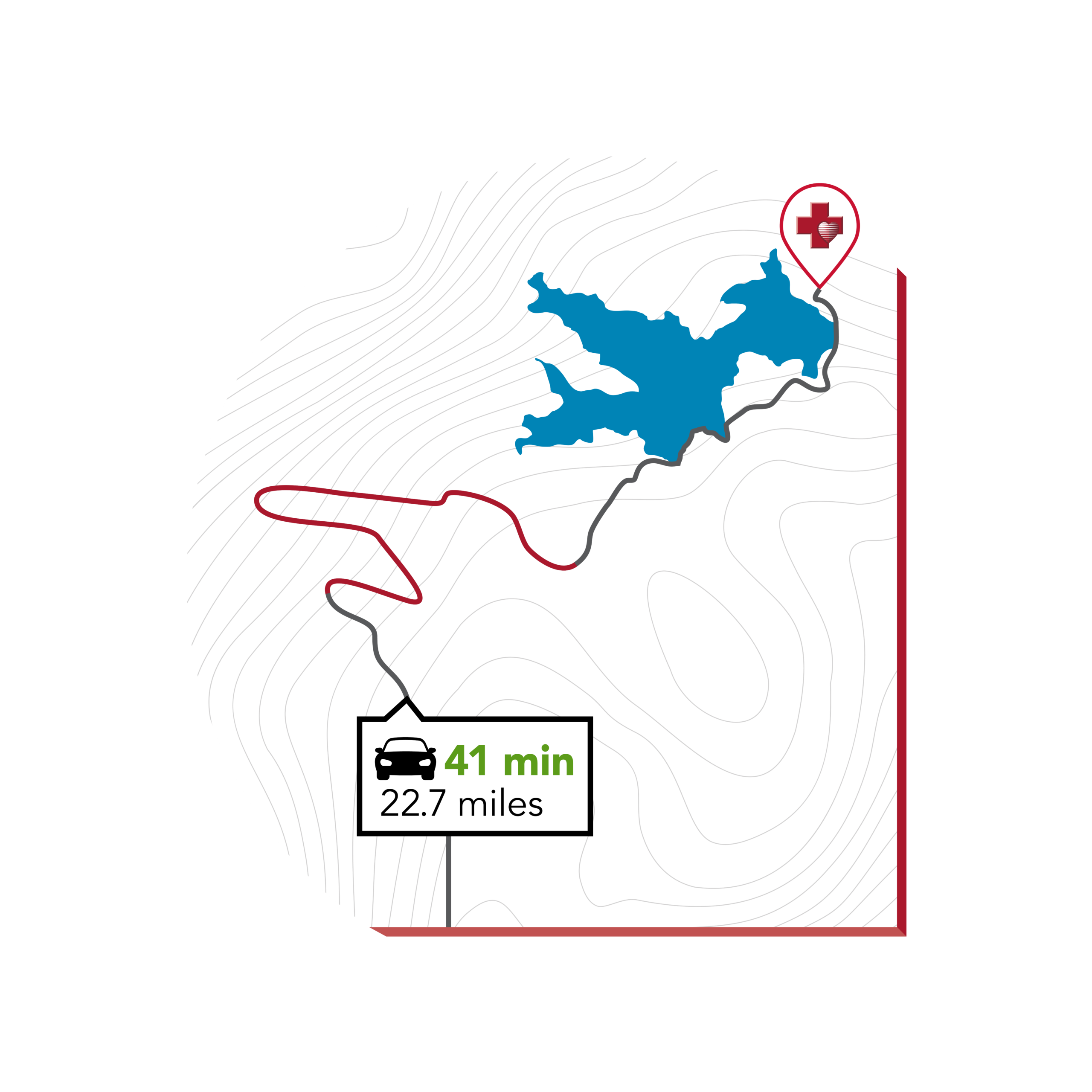 |

17-Bed Inpatient Acute Care

|

24/7 Emergency Department

|

Highly Experienced Surgical Team


|

General Surgery, Orthopedics, ENT, Podiatry

|

2 Family Health Clinics

|

Vaccinations (including COVID-19)


|

GYN Primary Care

|

Radiology with a New 80-Slice CT

|

3D Mammography and Ultrasound


|

Full-Service 24/7 Laboratory

|

Physical and Occupational Therapy

|

Skilled Nursing Facility


|

Dental Care

|

Helipad for Emergency Transfers
Get vaccinated
for COVID-19
at Mountains Community
Hospital.
Help us keep our community as healthy as possible by staying up to date on your COVID vaccines and boosters. We are a convenient place for you to get vaccinated, right here on the mountain.
Help us protect your family and our community from further variants of COVID-19.
Schedule an appointment today.
Vaccine records found here.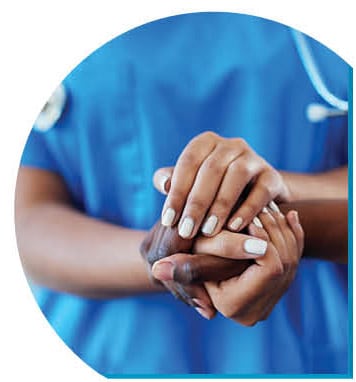 ABOUT HRSA & GRANT FUNDING
This program is supported by Health Resources and Services Administration (HRSA) of the U.S. Department of Health and Human Services (HHS) as part of awards totaling $98 million with 0% financed with nongovernmental sources. The contents are those of the author(s) and do not necessarily represent the official views of, nor an endorsement, by HRSA, HHS, or the U.S. Government. For more information, please visit HRSA.gov