ABOUT
Us
Personalized medical care, close to home
About MCH
Mountains Community Hospital (MCH) provides high quality, lifesaving healthcare to the residents and visitors of the San Bernardino Mountains, one of the most densely populated mountain areas in the United States, and the most densely populated urban forest west of the Mississippi River. From Crestline to Green Valley Lake, this small mountain hospital serves a population of 26,000 people. If you take into account the influx of seasonal visitors and part-time residents, the number sometimes doubles!
Despite its small size, MCH is a full service hospital with a 24/7 emergency department, 20-bed long-term care unit, 17-bed medical/surgical unit, full laboratory and radiology services, two surgical suites, physical therapy and rehabilitation office, dental clinic, and two health clinics located in Lake Arrowhead and Running Springs.

OUR PATIENTS SAY
Success at MCH is more than statistics. It's our genuine commitment to improving healthcare on the mountain and to always put patients first.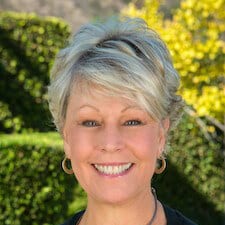 Although it was an incredibly scary time for me, my 1st visit to the ER was such a positive experience. The service I received was outstanding and by the time I left, I felt as though I had made a caring new friend.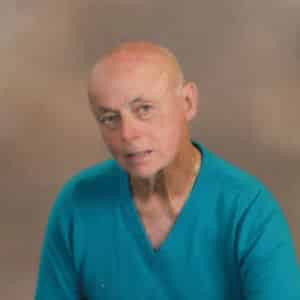 My wife Gracie was in the Skilled Nursing Facility for 4 years and I was touched by the kindness, love, professionalism and good care that was shown to her at all times. I'm so grateful for MCH!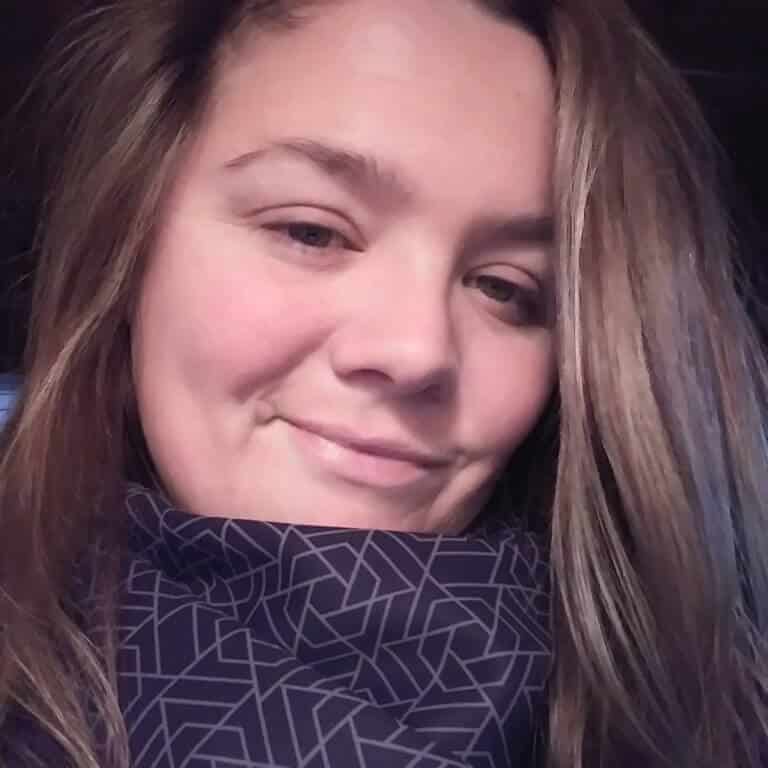 Why go down the hill for healthcare when you can visit the MCH Rural Health Clinic? Avoid the heat, the crowds, the traffic, the long wait times and the feeling of being rushed when you are with the provider.