ADDITIONAL
Resources
More than just a hospital
Social Services
We give patients and their families the education, resources, and support they need as they prepare for discharge from our facility. This includes providing the guidance and information these families and patients need to complete their recovery at home, relieve stress, and stay on a trajectory for good health following their illness or procedure.
Gloria Fernandez, Social Services Manager, is available to assist you Monday through Friday from 8 a.m. to 4:30 pm. Gloria can be reached at (909) 436-3015 or gloria.fernandez@mchcares.com.
We help with:
Extended care facility placement

Home health

Medical equipment

Transportation

Rehabilitation/therapy
Meals on Wheels

Community support

Financial options

Hospice

Advance directives
Language Assistance
Complaints and Grievances
MCH has adopted a patient complaint/grievance procedure, providing for prompt and equitable resolution of complaints. Complaints and grievances may be submitted to Denise Cummins, Director of Quality and Regulatory Compliance, at (909) 436-3301 or denise.cummins@mchcares.com.
Webcams
See webcams from all over the mountain, including Big Bear, by visiting Mtn.Webcams.com.
Emergency Resources
Living on the mountain is wonderful, but takes a little extra preparedness. In the event of a public health emergency or natural disaster, you want emergency information at your fingertips. Click the button below for a comprehensive directory compiled by MTARA (Mountain Top Amateur Radio Association) of emergency phone numbers, websites, weather and radio communications.
Through a generous donation from MTARA, MCH now has a high frequency, two-way radio and a new vertical antenna on our roof. This provides us with a new backup radio system for emergency communications. MCH is one of a few hospitals to have a full suite of intra-hospital and intra-agency   communications capability. This helps MCH better support the mountain community in a crisis situation.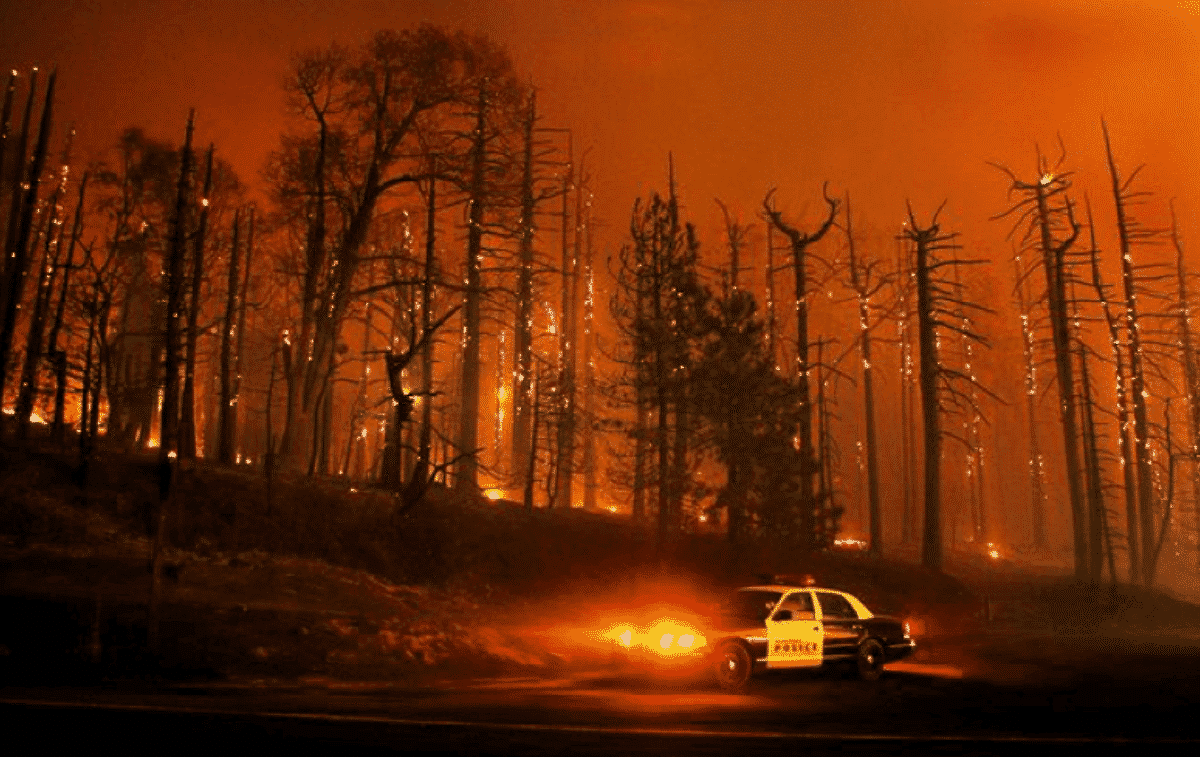 Notices