HOSPITAL
Services
Here for you, 24/7
24/7 Emergency Care
At Mountains Community Hospital, our 24/7 Emergency Department (ED) is here for your immediate medical care needs. Conveniently located in Lake Arrowhead, we are staffed with highly experienced physicians and nurses, so you don't need to drive down the mountain when emergency care is needed.
Our ED is supported by 24-hour radiology, laboratory and respiratory therapy services. We manage all types of major and minor emergencies. Walk-ins are welcome – appointments are not necessary. Our 24/7 Emergency Department services include:
24/7 Emergency Services, 365 Days Per Year
Short Wait Times
Helipad Access – Transportation Services for Life-threatening or Critical Patients
Radiology Services
24/7 Laboratory & Respiratory Therapy Services
For life-threatening concerns, please call 911 for transport by ambulance. In an extremely time-sensitive emergency, transport by ambulance or helicopter to area hospitals is available. For non-emergent care, please visit our Rural Health Clinics, located in Lake Arrowhead and Running Springs.
Helipad
Our FAA licensed helipad helps emergency medical staff treat the most time-sensitive emergencies and provides efficient transport in and out of the hospital. If a patient's condition requires specialized services that are offered at another facility, the helipad ensures the fastest possible access to care, bringing the best specialty centers in Southern California within minutes, instead of hours.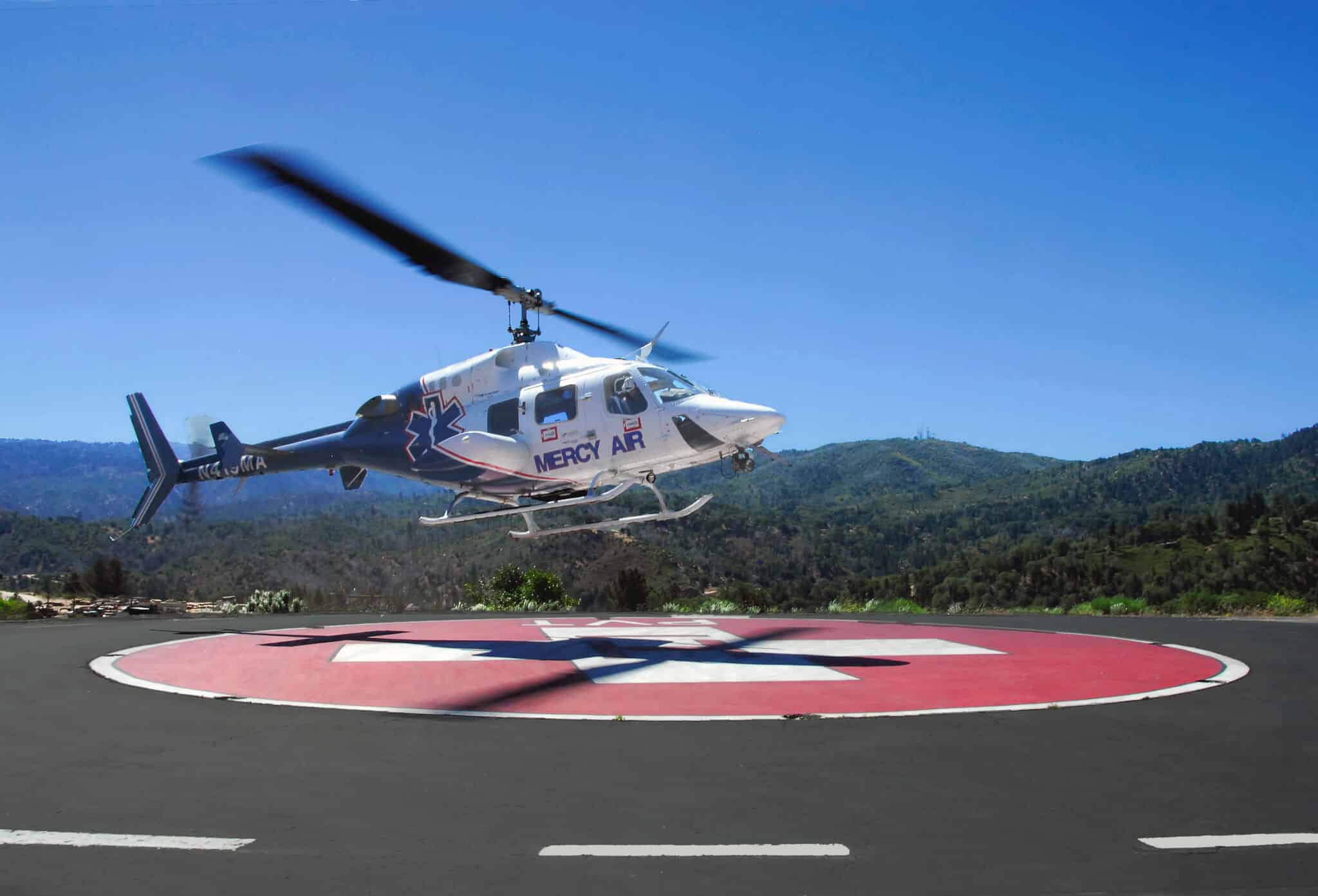 Inpatient Acute Care and Swing Bed
Inpatient Acute Care
Our 17-bed Medical/Surgical Department offers a variety of inpatient services. The population served ranges from pediatrics to geriatrics. We care for children with acute illnesses and adults with various diagnoses including telemetry for appropriate admissions, post-operative orthopedic surgical care including rehabilitation services for orthopedic procedures performed at our hospital or facilities off the mountain. Rehabilitation is also available for patients that need strengthening from debilitating medical illnesses.
Swing Bed Program
When you need a little extra care following an acute hospital stay due to illness, injury or surgery, the MCH Swing Bed Program is here for you. We provide a specialized program of care during your rehabilitation and recovery period that is designed to strengthen your ability to care for yourself at home.
The Centers for Medicare and Medicaid Services permits MCH to offer a Swing Bed Program because of its Critical Access Hospital status. The Swing Bed Program allows MCH to use its beds to provide post-hospital rehabilitation and skilled nursing care for an extended period of time – typically up to 21 days, but possibly longer if you need more care.
Our healthcare team of outstanding physicians, nurses, therapists, dietitians, social workers, discharge planners, and case managers will work with you to set personal health goals and to develop an individualized plan of care to meet those goals.
A 3-day, consecutive stay at any acute care hospital is required within 30 days of your swing bed admission and you must qualify for a continued skilled nursing or rehabilitation need. Swing Bed care is often covered by Medicare, Medi-Cal, and many private insurance companies.
Rehabilitative and skilled nursing services provided include:
IV therapy

Skin and wound care

Physical therapy
Occupational therapy

Speech therapy

Respiratory therapy
Medication management

Nutrition management

Sterile dressing changes
Contact Us:
Case Management Department
Phone: (909) 336-3651 ext. 3265
Nutrition Services
Our registered dietician, Cindy Beeman (right), ensures that each of our patients receives the best nutritional care. Services include:
Customized eating plans tailored to the patient's needs

Preventative and medical nutrition therapy

Therapeutic meals

Provides hot meals for Meals on Wheels recipients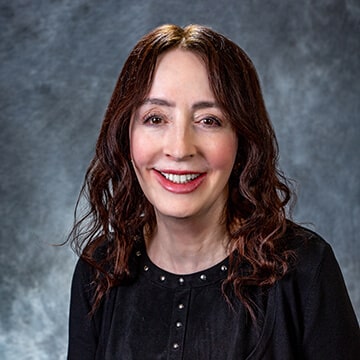 Cindy Beeman, Registered Dietician